About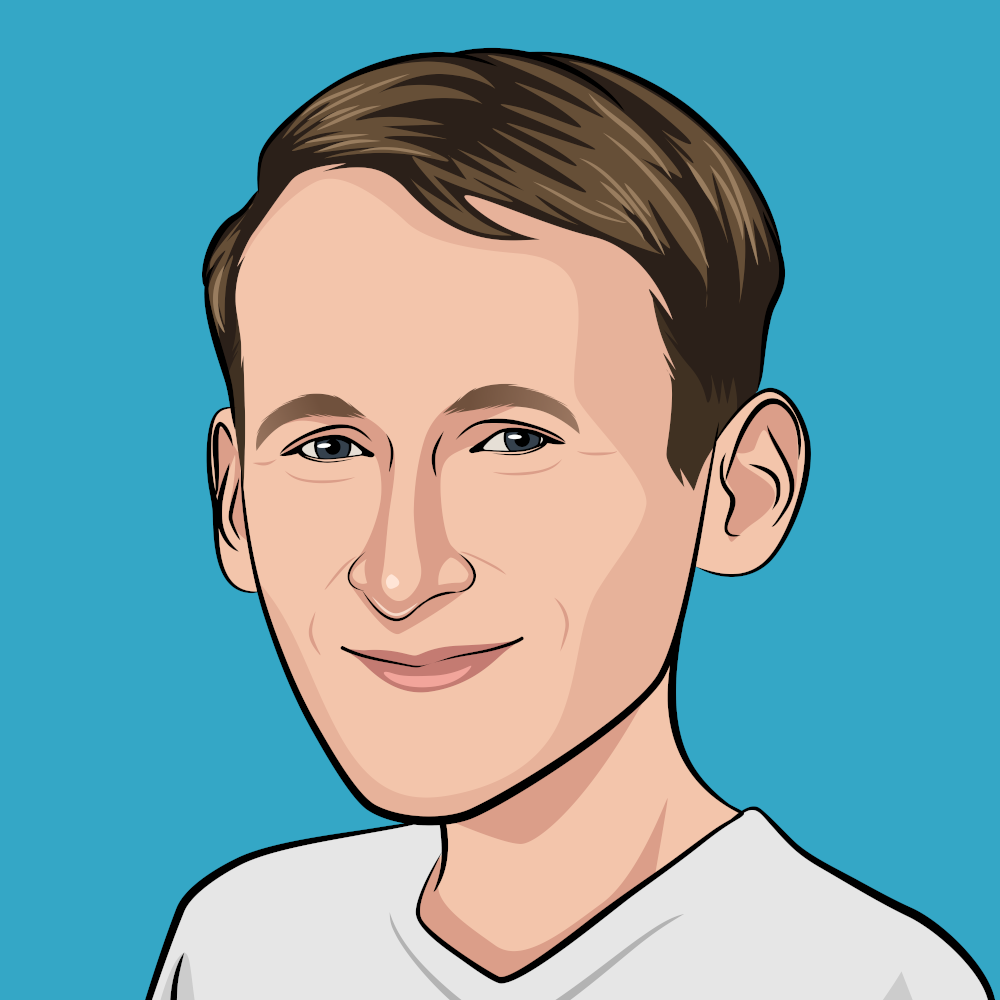 Hey there! 👋
People usually come to me for structured, no-BS thinking on a wide range of topics broaching startups, technology, and living a good life.
Professionally, I'm VP Product at NFTPort, with a background in AI, engineering, and product management. Personally, I'm an impatient and sometimes starry-eyed millennial based in Tallinn, 🇪🇪.
In addition to signing up for email updates here, you can follow me on Linkedin and Youtube.
You can reach me directly at taivo@pungas.ee.